How Helly Hansen boosted their brand with brandr Index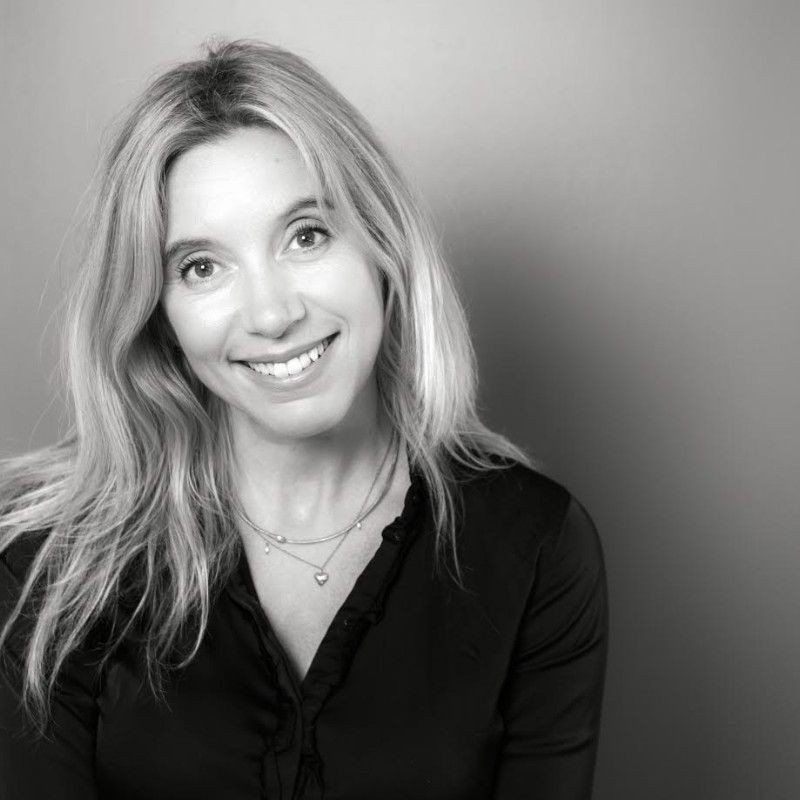 Branding is about much more than visual identity. It can transform the customer experience and wow potential customers. We created brandr Index as a solution that takes a look at a brand's entire brand identity, positioning and competition to gather useful insights. Here's a case study on how Helly Hansen put those insights into action.
About Helly Hansen
Let's start with a few words about Helly Hansen, whom you've probably heard about already. The turnover of the apparel and sports equipment brand Helly Hansen (HH) currently stands at over 400 million US dollars per annum. The Norwegian company - celebrating its 150th birthday in 2027 - generates around 80 percent of its revenue outside of Norway, with HH retail stores present from London to Beijing.
In markets where there are no HH store-fronts the brand needs to work all that much harder not just on raising its profile, but also on finding the right retail partner. That's the job of Bjorn Thorisson, Helly Hansen's representative in Iceland.
"I handle sales and marketing in Iceland for Helly Hansen as a one-man team, but of course, I have the support of the company's marketing department and sales organisation. Iceland is small compared to other HH markets, hence it requires special consideration. It also requires local knowledge, which I have 30 years of. Finally, we sell both sports and work-wear, so it is important that marketing messages for these two product lines—which, helpfully, have different logos—don't get confused."

Bjorn Thorisson, Helly Hansen's representative in Iceland
Main Challenges For Helly Hansen & Why They Decided To Do A Brandr Index
While Helly Hansen is a rather recognisable brand with plenty of loyal customers, there's always something to improve. Fortunately, Bjorn knew of Fridrik, the creator of brandr Index, and reached out to him to complete a brand evaluation using our tool. Bjorn says that he bought the brandr Index because he saw "areas where to improve."
Working With The Right Partners 🤝
As one of the key challenges of representing HH in Iceland, Bjorn quotes "getting in the right outlets". This means carefully picking your clients, particularly when it comes to selling work-wear. "Ideally, we want to work with an outlet that is respectful of our branding, and how it is portrayed in their store. Particularly, as this reflects on our sportswear brand. It really comes down to the smallness of the market. In a big market this would not be a consideration, but in our small market it is very much a consideration. We want to work with the right partners."
Getting The Sustainability Message Out There 🌱
"The other area where we have to improve our message is sustainability. At Helly Hansen there is a very sharp focus on sustainability and environmental impact, but the respondents did not know anything about it. They perceive the brand as reliable and really cool, they like the name and the logo, but don't connect that with our sustainability agenda. And to us that is very important as a marketing message."
Insights From Brandr Index & How Helly Hansen Used Them To Improve
Once the report was in, Bjorn could see that his intuitions were right. "When we got the report, we could really pinpoint those areas that needed improvement. That was the biggest thing. But, it was also good to get confirmation on what we were doing right. Brandr Index was proof that we were hitting the mark in a number of areas."
"The main thing brandr Index told us was a bit surprising. It was that people didn't know where to buy HH merchandise. And that was important. There was no mention in the word cloud of any retailers. We found that pretty unusual, we thought that people would connect certain retailers with HH, but it simply wasn't the case."
Those insights led Bjorn to create a new store-locator landing page which is now featured in ads and other marketing communication to make sure customers know exactly where to find HH products. Another crucial improvement in HH's digital marketing was showcasing the sustainability message and making sure it gets through to potential consumers.
Why Brandr Index Is The Best Choice For Businesses Looking To Improve Their Brand Strategy
"My first impression of brandr Index? It was very detailed. I also thought that it looked good. Actually, I liked the way the information was organised. As mentioned, it was detailed, but clear. The information was not jumbled in any way, and it was easy to get what you needed out of it. The brandr Index interface is well-designed—I would even say brilliant. As to how useful it was, on the scale of 1 to 10 I would give it a 8.5, but that is because I am always reluctant to go for a 10."
Bjorn claims that brandr Index is a lot more detailed than the other analytical tools that he has used, and that he was able to get much more information out of it. "After the first time we used brandr Index, and that was pre-COVID, I directed my marketing efforts on social media towards those areas that needed improvement, particularly towards the reception of our sustainability story."
Asked how likely he would be to recommend brandr Index to other marketing practitioners, Bjorn says 9.5 (on a scale of 1 to 10).
"When we did a second brandr Index survey post-COVID, we saw a marked improvement. The survey works, and I would recommend it to everyone."

Bjorn Thorisson, Helly Hansen's representative in Iceland
If you want to do your own brand assessment and get personalised insights on your brand - contact us and let's get started on your very own brandr Index!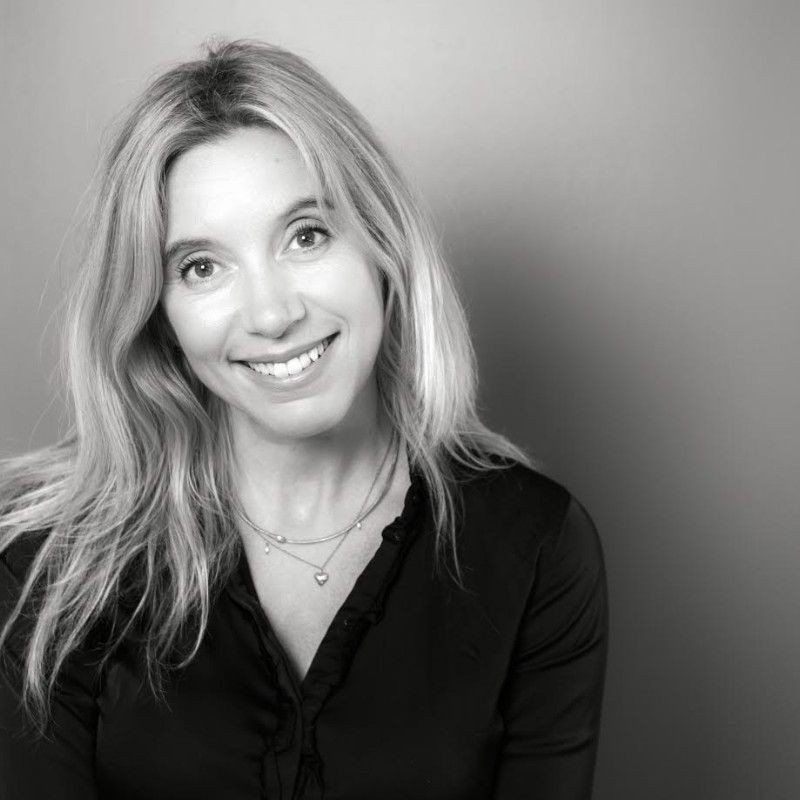 Author
Íris has extensive experience in working in strategic and brand consulting. She is currently the CEO of brandr in Iceland. Íris is concerned with how brands can strengthen their own identity by leveraging employee branding and internal marketing. Her writings are often focused on that specific topic along with other various articles on how to strategically guide a brand to its success.
Subscribe to our newsletter