Brand or rebrand? Should you change your corporate identity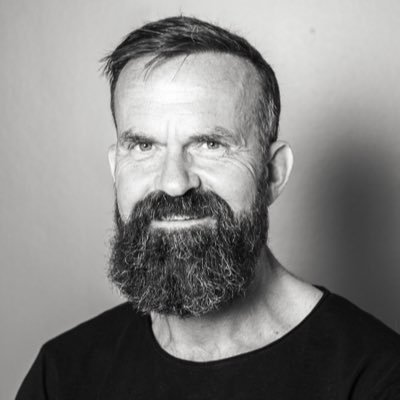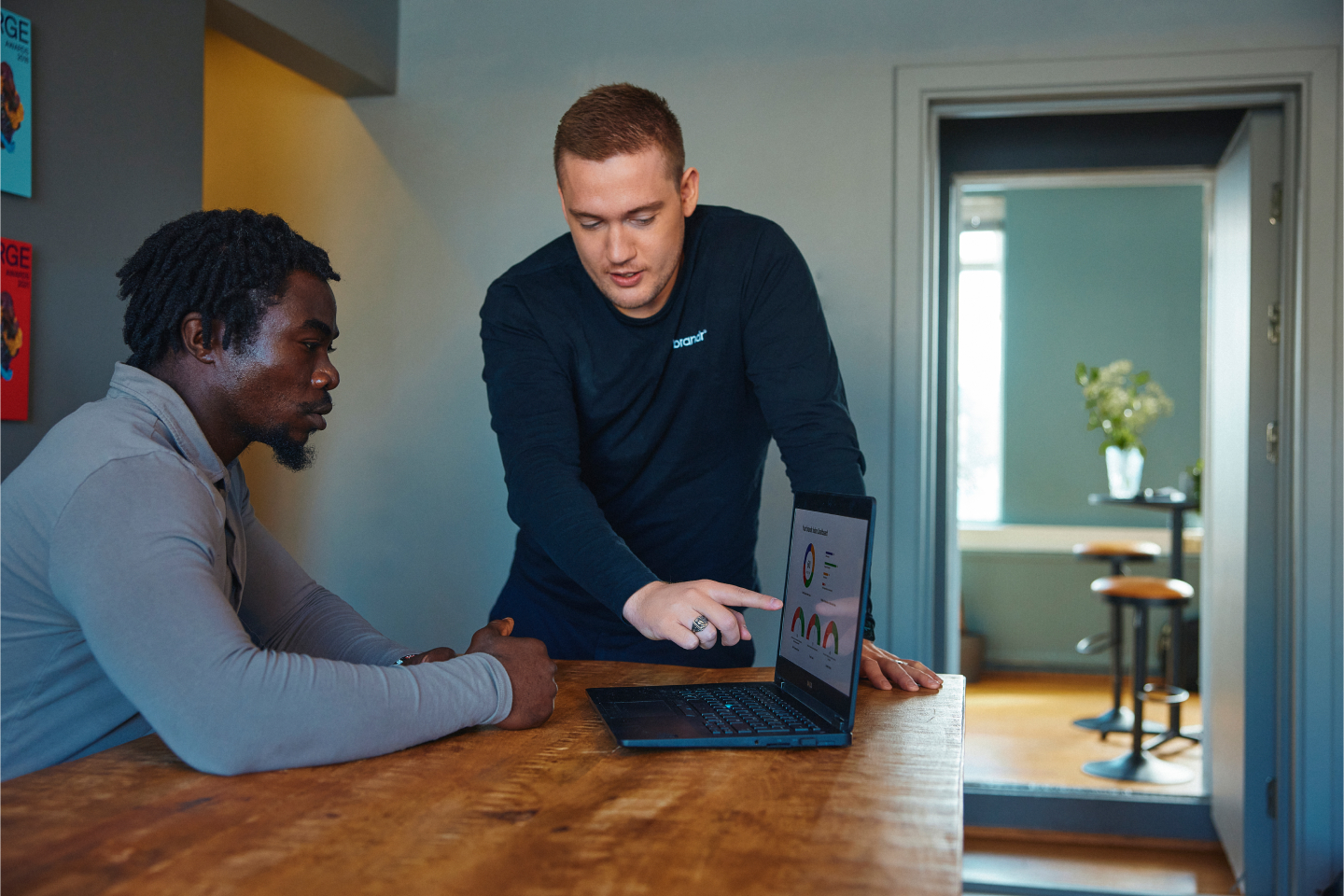 The logo redesign versus the corporate identity makeover. Your brand could easily be your most valuable asset, responsible for up to 50% of your company's value. Hence, while I was researching and writing my second book "Sustainable Energy Branding" (Routledge, 2023, pre-order on Amazon https://amzn.to/3BeLopl), I found rebranding a topic of great interest to the energy executives and marketing professionals I interviewed.
"When should a company rebrand, and when should it stick to its current brand" is a question that requires some serious consideration. Not just because of the significant costs of corporate rebrands, and the time and effort it takes to secure internal consensus, but also because a botched rebrand can harm the company's reputation and devastate the bottom line.

The "light-touch" approach
The popular wisdom on rebrands can be summed up in that old business moto "If it ain't broke, don't fix it." If the company makes money, generates repeat business, grows year-on-year in line with market projections, then a rebrand seems superfluous. However, if that was the case — why did Facebook rebrand as Meta, and Google as Alphabet?
The next step from doing nothing is the "light-touch" approach. This entails a company sticking to the fundamentals of its corporate identity — retaining its name, logo, focus, structure and culture — while modernising its branding collateral. In branding practice, you will often hear of companies deciding to "refresh", "update", or "breathe new life" into their logos. For instance, over the last century Shell has amended its famous Pecten emblem around 10 times, on average once every ten years.
The complete corporate identity makeover
Finally, there are full-blown, root and branch rebrands, involving not just a change of name and visual identity, but deeper, under-the-bonnet modifications to the company's area of operations, corporate structure and culture. Now, why would a company undertake such a risky manouvre? Reviewing literature on rebranding you will find some interesting attempts to systematically think the question through.
The top reasons for a rebrand are reputational and presentational. This does not necessarily mean that, for some reason, your brand has become toxic. It could mean that at the presentational level it is no longer pulling its weight. The other reason is that the brand no longer reflects the company's vision. For instance, business diversification, as well as mergers and acquisitions are a good opportunity to consider your brand.
Is your company more or less the same as it was 10 years ago, or is it following a new strategic direction? Does the name reflect all the things that you now do? Importantly, does it reflect what your customers think you should be doing? This question is particularly important if you are a socialised or government-owned enterprise. Your branding philosophy then has to take in the views of your stakeholders and the public.
Perhaps the recent wave of rebrands sweeping the energy sector is illustrative of vision-driven branding. Companies such as DONG (Danish North Sea Oil and Gas), Statoil and Total, have renamed to Ørsted, Equinor and TotalEnergies. For all three, the change reflects a shift in emphasis from oil and gas exploration to renewable energy development.
Ørsted is now the world's biggest offshore wind developer and operator, producing around 12 terawatt hours per year. Similarly, Equinor and TotalEnergies have diversified into renewable energy, pursuing ambitious decarbonisation targets.
Interestingly,
the findings in my book
confirm something other branding experts also mention: in today's job market a company needs a modern, strong and progressive brand to attract top talent. No one wants to work for a boring, old-fashioned and socially irresponsible brand. In the interviews I conducted for the book the competition for talent was often mentioned as a key brand-building driver, likely to unlock brand investment at board level, and strengthen the case for a rebrand.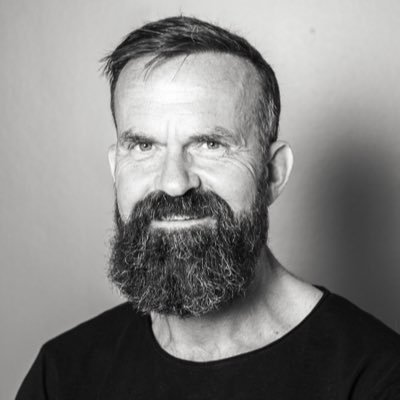 Author
Dr. Fridrik Larsen is the inventor of brandr Index, he has a diverse background in business, psychology and economics, both from an academia and his professional life. Fridrik holds a phd in branding and writes about most things relevant to that area. However, he has a specific interest in helping others to leverage the power of branding to increase the bottom line. Therefore a lot of his writing focuses on why we should care about branding and why it should be a strategic concept talked about in boardrooms.
Subscribe to our newsletter